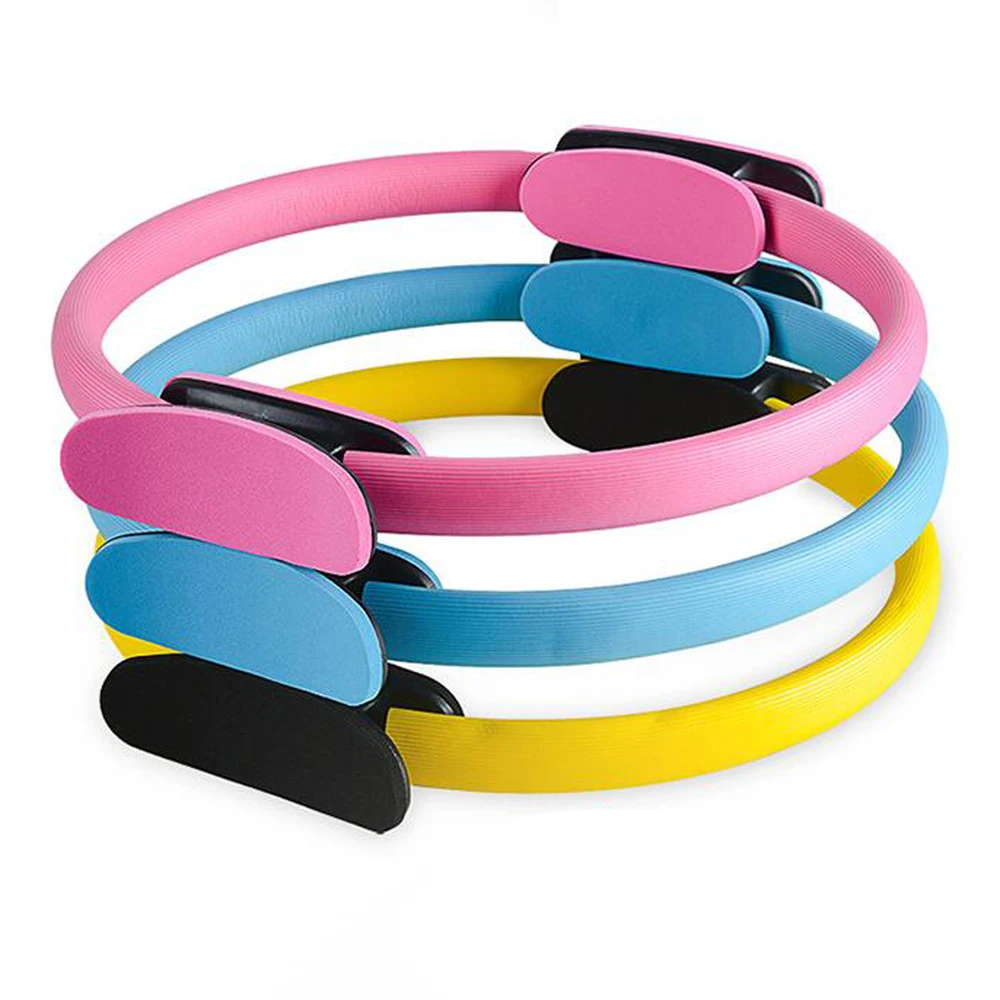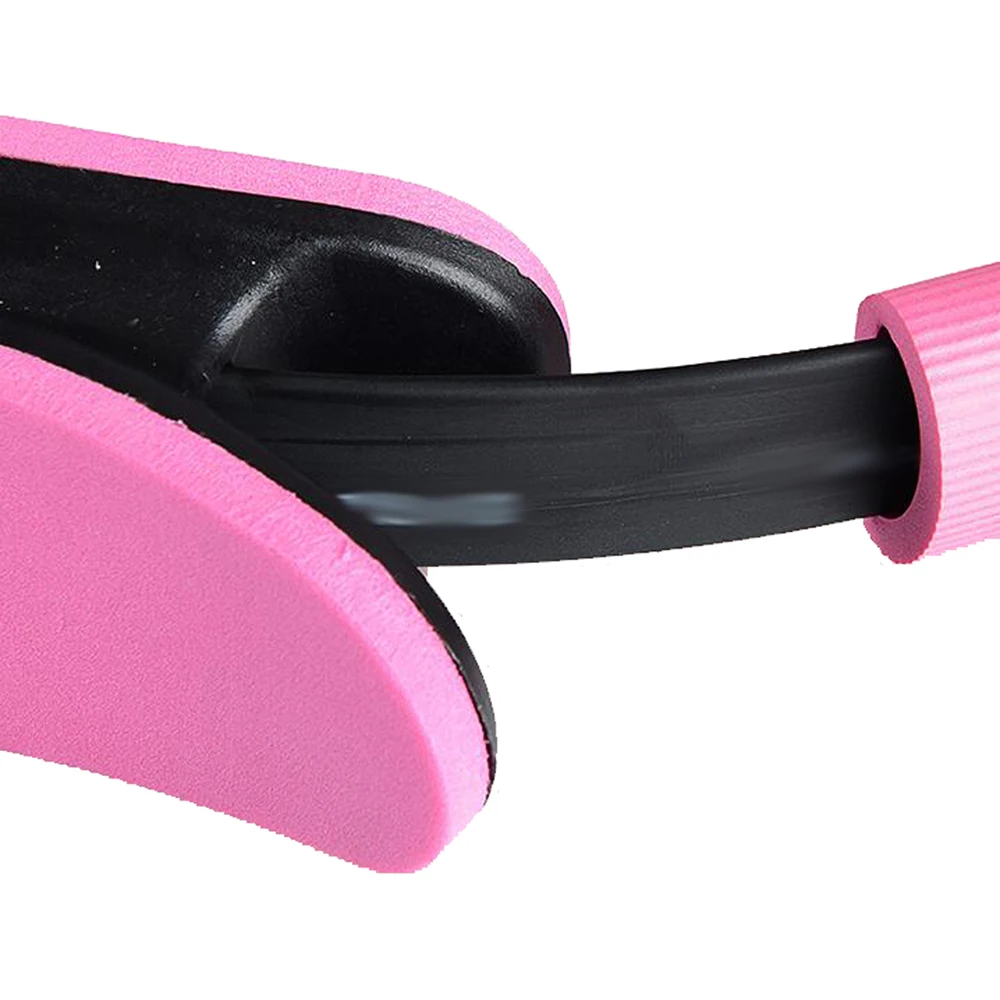 Durable and practical, essential tool for Pilates.
Very suitable for anyone who want to keep fit.
Various colors available, you have more choices to buy the one you prefer.
Very convenient, you can do Pilates at home when you are not busy.
Very useful for the inner and outer thighs, upper arms, and the chest and even the pelvic muscles.